Stay ahead of the curve of orofacial pain management
Our Postgraduate Certificate in Orofacial Pain allows busy working professionals to go at their own pace.
Learn to
increase your clinical ability
make definitive diagnostics
protect your patients
Orofacial pain management is challenging and many practitioners are lost in this area and have very little time for continued education.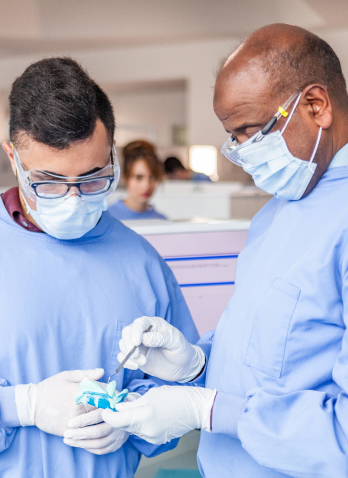 Professional Partnerships
We have built partnerships to provide the best support to become more qualified.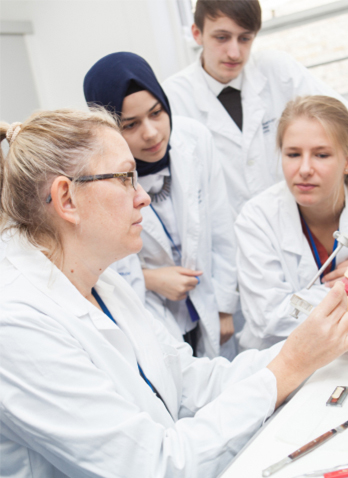 Expert Faculty
Learn from faculty with extensive international experience in teaching in orofacial pain programs.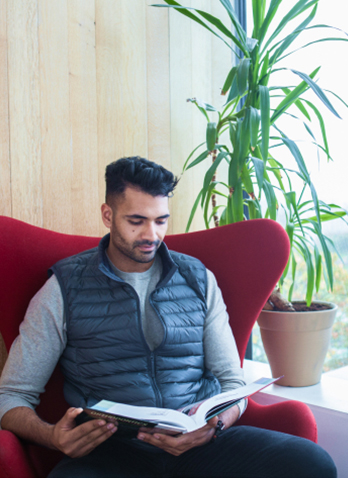 Flexible Scheduling
Online learning empowers you with innovative tools and support.
Gain knowledge to demystify the area of orofacial pain
Trinity is committed to offering continued education and advancement opportunities for new and experienced dental practitioners.
Professional Development
We have built partnerships to provide the best support to become more qualified.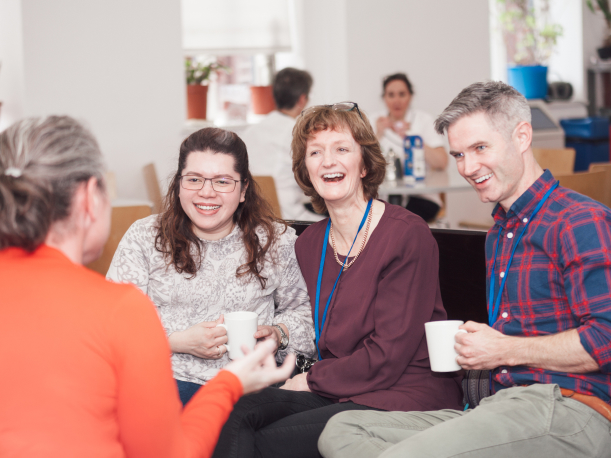 Job Satisfaction
Find job satisfaction and create new meaning from learnt skills throughout the course.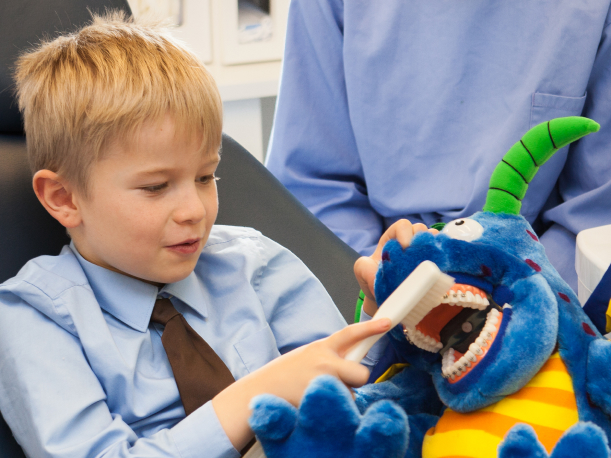 Patient Care
Improve skills and gain a world leading expertise to deliver the best care for patients with complex conditions.
Feeling lost or confused about how to treat a patient?
Misdiagnosis and stagnant professional development are a threat to our profession.
With increased available expertise, you will grow your network of support and strengthen your diagnostics.
Advance your
professional journey
University of Southern California's Dr. Glenn Clark, DDS and support from active practitioners and faculty
Become more qualified to treat and diagnose pain effectively.
Dr. Dermot Canavan
B Dent Sc., MGDS, MS, Dip Cons Sed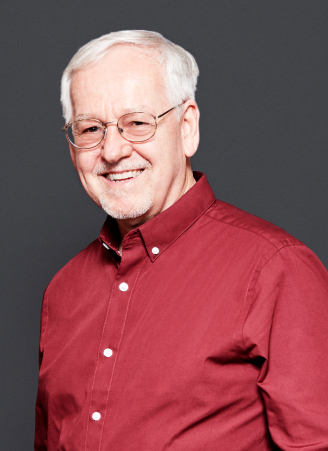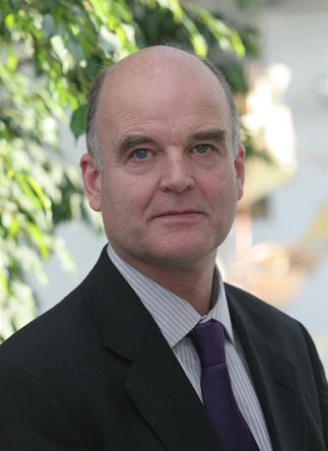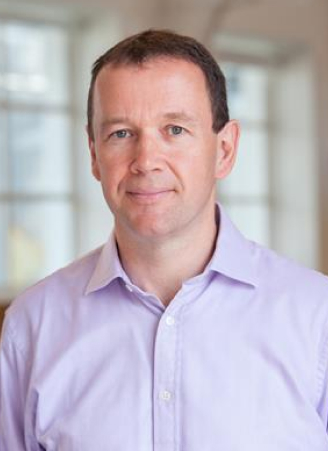 Dr. Michael O'Sullivan
BDentSc MSc FFDRCSI FDSRCS(Ed) PhD
Applicants for the Postgraduate Certificate must hold an honours primary degree in Dental Science. A minimum of one year's professional experience in the field of general dental practice within the last two years is also required